As many of you know, we have been in the lengthy process of purchasing a house in Iowa.  This is an exciting time for us as we close on our first home and start the process of building a home base for our little family. Since we started a family, we have strongly desired to find a home in the United States as a "home-base" when we are home from Haiti and a place to come back to when our time in Haiti is finished. Please pray for this process, that we would continue to seek God's will and wisdom in the closing on our home.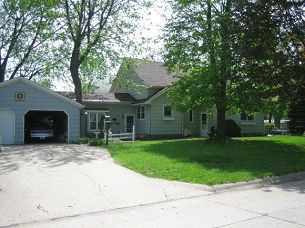 Another prayer request…
For the past three months we've been trying to get Jude's Birth Certificate. Don't ask why it's taken us this long…the only words I have for you are "Communist" and  "Government." Those two words are the reason WHY it has taken us SO long to get a birth certificate . . . and naturally, we can't get a Social Security Card until we have the certificate AND we can't get a passport until we have the SSC. So, yeah it's been fun (…sarcasm intended). This would be discouraging, except we know that the Lord is in control and has our circumstances at hand. In the meantime, please pray for our paperwork that it would be completed speedily and promptly.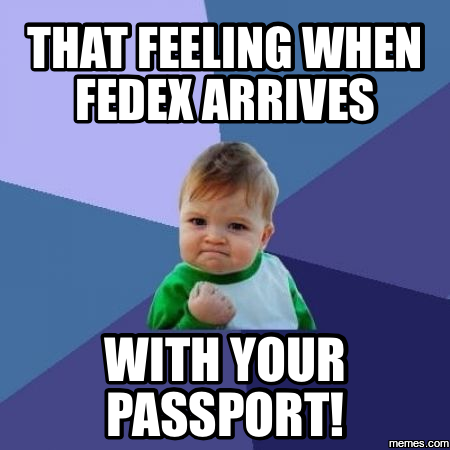 (this will be us soon……..we hope)